As a licensed optometrist, Dr. Wild provides complete family eye care to patients of all ages including routine vision exams, contact lens fittings and comprehensive eye exams. He also provides dilated eye exams for diagnosis and treatment of cataracts, macular degeneration, glaucoma and diabetic eye exams. He also offers treatment for eye infections, injuries, foreign body removal, red eye, dry eye, and co-management of laser vision correction surgery.
If you have any questions, concerns, or would like to schedule an appointment, please contact us today. We look forward to providing you with the personal care you deserve.
Making a decision about your eyewear goes beyond good vision and makes a statement about who you are. Your decision affects how you see and also how you are seen by others. With so many different styles to choose from, getting the right look for your face and your lifestyle can be overwhelming. Our eyecare team will help you find the best fit for your specific needs and explain how different lenses and frames will impact your vision. We will help you narrow down your choices so you can find the look, fit and functionality you want from your eyewear.
Our office carries a wide variety of frames which are continuously changing including:
Adensco
Adin Thomas
Adrienne Vittadini
Aero
Candies
Chesterfield
Cinzia
ClearVision
Crocs
Cote d'Azur
Cover Girl
Dana Buchman
Danny Gokey
Ducks Unlimited
Durahinge
Ellen Tracy
Gant
Guess
Harley Davidson
Helium
Junction City
Kensie
Life Is Good
Lilly Pulitzer
Liz Claiborne
Marc Jacobs
Match
Michael Ryen
Ocean Pacific
Penguin
Polo
Ralph Lauren
Rampage
Safilo
Saks Fifth Avenue
Scott Harris
Steve Madden
Timex
Vera Bradley
Viva
Vogue
XOXO
Our frames include a 1-year warranty for manufacturer defect (i.e. breaks at weld point or spring hinge).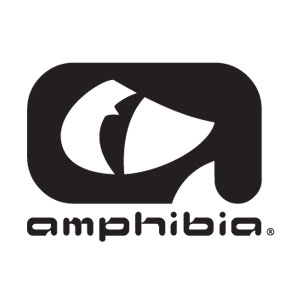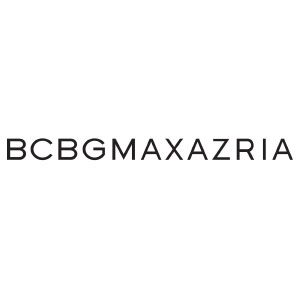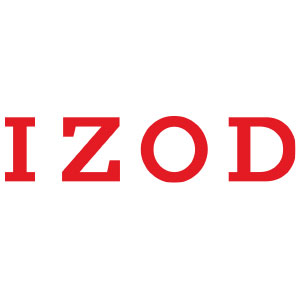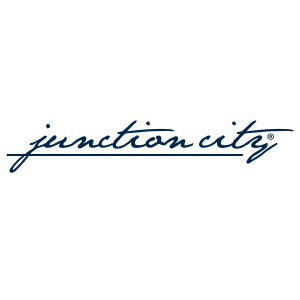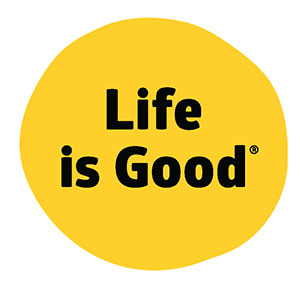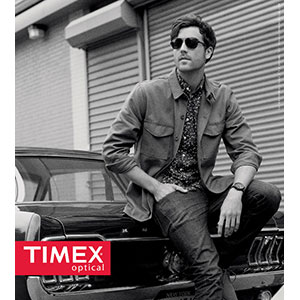 Lenses
Some of the many options for lenses include the new anti-fatigue and blue light blocking lens for digital device users (ex: Eyezen), a variety of progressive lenses, various Transition types of lenses, and an array of anti-reflective/UV products.
Contact Lenses
A good contact lens fit starts with a thorough eye exam to ensure the most up-to-date prescription and to rule out any pre-existing conditions that could interfere with your contact lens wear. Dr. Wild will determine the best-fitting lens based on your lifestyle needs and the shape and the health of your eyes. We follow up the initial contact lens fitting in order to make any necessary changes in fit or materials so you have the best possible fit. It is important to continue with long-term yearly follow-up to monitor the ongoing eye health of the contact lens wearer.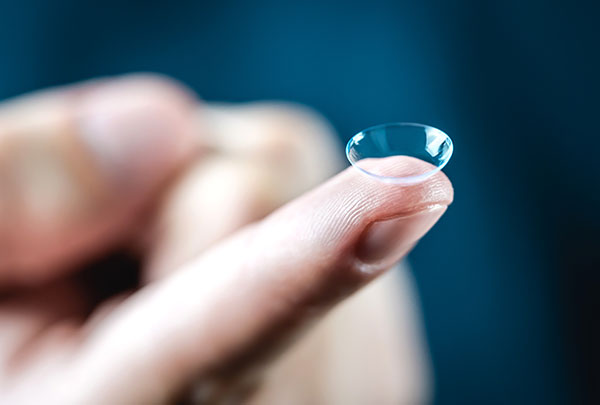 Facilities and Equipment
Our facility offers the most revolutionary diagnostic tools in eye care. Some of our diagnostic and screening tools include Visuref autorefraction, Humphrey Matrix automated visual fields, Canon retinal camera, and Optovue iVue OCT – Optical Coherence Tomography.
Payment
Payment is expected and appreciated at time of service. We accept cash, personal checks, debit cards, health savings accounts, American Express®, MasterCard®, Visa®, and Discover®.
Insurance Plans
We accept many vision and medical insurance plans. A vision insurance policy is not the same as medical insurance. Make the most of your vision insurance plan by understanding your particular vision coverage. Vision insurance generally covers routine vision care, prescription eyeglasses and contact lenses. Medical insurance covers eye injuries, diseases and ocular symptoms. The insurance used will be determined by the reason for your visit. Please check with your current insurance carrier to verify coverage in our office. Please have your current insurance information at time of service.